Find out how you could be part of Middlesbrough's Premier Shopping Destination.
A shopper catchment population of 725,000 (within a 30 minute drive time) and a total shopper catchment population of over 1.2million
What you need to know:
£350M Comparison and Non-food Spend
£120M Currently Untapped
55% Market Penetration
Above UK Average 16-25-Year-Old Market
Untapped Potential in Fashion Clothing Market
Commercialisation, Advertising & Promotional Space
Whether you're looking to launch a new product, publicise your services, reinforce your market position or identify new customers, Hillstreet's promotional spaces present an excellent opportunity with thousands of customers visiting every week.
There are several promotional areas within the shopping centre which are managed by our commercialisation agency Forum CentreSpace.
For commercialisation and advertising opportunities at Hillstreet please contact Forum CentreSpace Ltd

Lettings
For enquiries on available units and further information on becoming part of the number one retailing destination in Middlesbrough, contact:
Barkerproudlove
Jonathan Newns
T: +44 (0)113 212 3501
M: +44 (0)7796 686469
E: jonathan@barkerproudlove.co.uk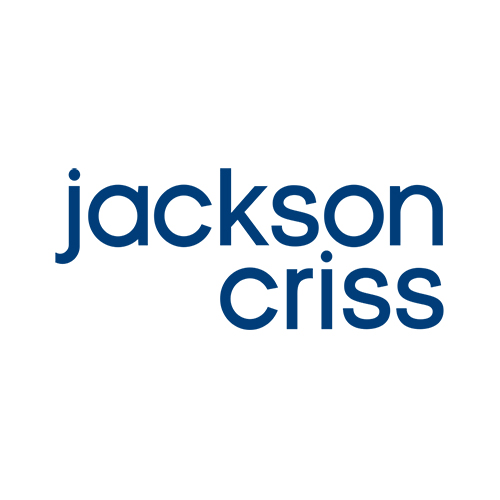 Jackson Criss
Richard Webster
T: +44(0) 113 819 8998
M: +44(0) 7739 680 472